MPI's Sorter Series are improving production efficiency and yields for market sectors related to LED chip, package production, discrete device handling, and IC substrate manufacturing. Deploying MPI's Pick & Place technology, the Sorter Line offers dedicated sorting and defect inspection solutions particularly suited for GaN, GaAs, Vertical LED Chip, Flip Chip, and Laser Diode applications. With a proven heritage of and market-advanced technologies, MPI offers competitive and differentiated solutions that are scalable and cost-effective.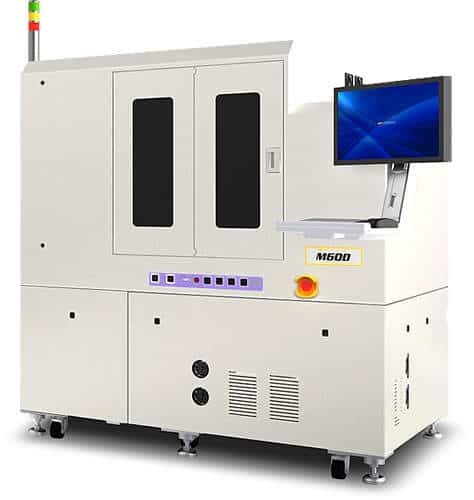 EXPLORE MPI PHOTONIC APPLICATIONS
MPI offers a comprehensive portfolio of test, measurement and inspection solutions meeting the demands of the Photonics, Optoelectronics, Semiconductor, and Laser industries.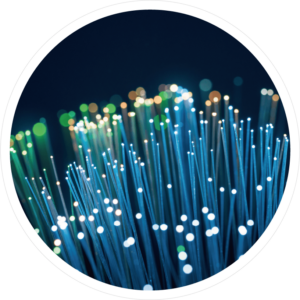 OPTICAL COMMUNICATIONS
Precision test and measurement solution for optical devices such as Photo Detectors and Laser Diodes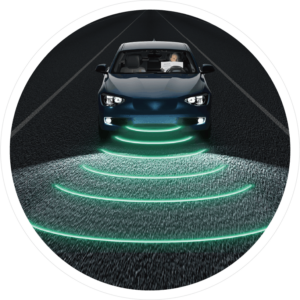 OPTICAL SENSING
Turn-key solution addressing 3D sensing consumer (Facial Recognition, Gesture Recognition, AR) and Automotive (LiDAR) applications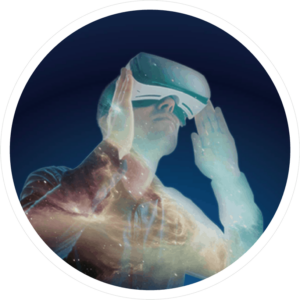 MICRO DISPLAY
Accurate probing tool combined with idea mass transfer method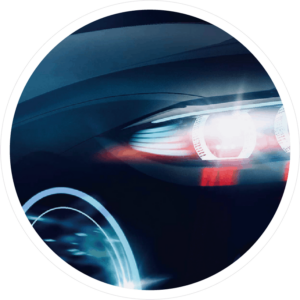 LED
Complete solution covers testing, sorting, and inspection from wafer to package die level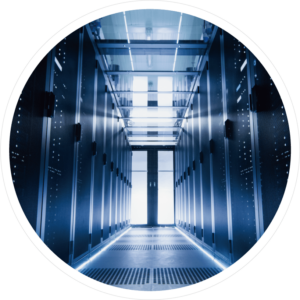 SILICON PHOTONICS
Dedicated SiPH on-wafer tests designed to perform repeatable low noise measurements
Need help or have questions?