PHOTO-2019-04-22-14-43-28 - copy
OPTICAL SENSING TEST SOLUTIONS
Vertical Cavity Surface Emitting Laser (VCSEL) based optical sensing technologies are finding their way into numerous consumer (Facial Recognition, Gesture Sensing, Augmented Reality) and automotive (LiDAR and In-Cabin Monitoring) applications. MPI's comprehensive portfolio of test and measurement solutions are ready to meet the demands of the VCSEL based optical sensing market.

MPI's array of optical sensing solutions are well suited for the demands of both production and engineering environments. We are ready to meet customer's critical testing and back-end processing needs:
Parametric Test and Measurement
Material Handling
Inspection
Wafer Level Reliability Test (WLBI)
MPI optical sensing solutions have been designed to meet the entire spectrum of VCSEL designs and configurations.
Front Emitting VCSEL
Rear Emitting VCSEL (Flip-Chip)
Wafer, Package, & Die Level
THE BENEFITS
Superior Optical Expertise and System Integration Capability for Customer's Requiring High Volume Manufacturing, Development and Test of Laser Diodes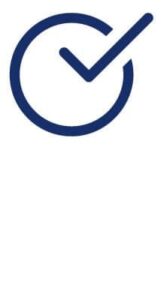 High precision test and measurement results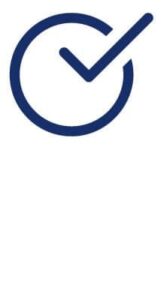 High quality probing with optimizing automation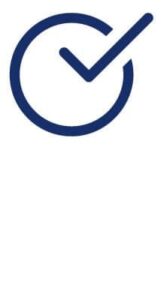 Proactive service and training support to keep your equipment running with minimal interruptions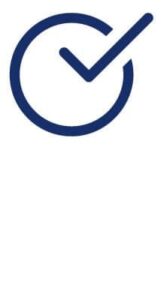 Controlling all aspects of mechanical/electrical device contact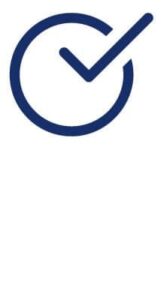 Customer-centric customizable solutions for your specific requirements
EXPLORE MORE MPI PHOTONIC SOLUTIONS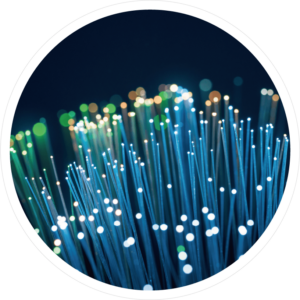 OPTICAL COMMUNICATIONS
Precision test and measurement solution for optical devices such as Photo Detectors and Laser Diodes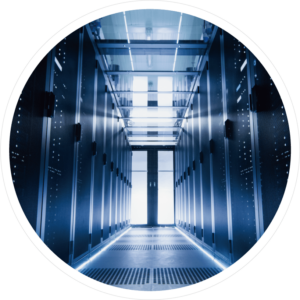 SILICON PHOTONICS
Dedicated SiPH on-wafer tests designed to perform repeatable low noise measurements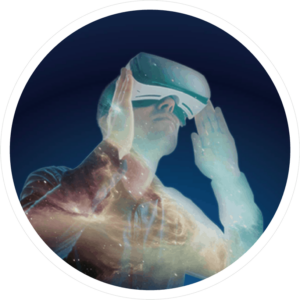 MICRO DISPLAY
Accurate probing tool combined with idea mass transfer method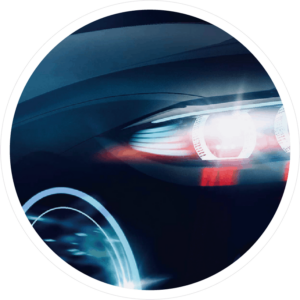 LED
Complete solution covers testing, sorting, and inspection from wafer to package die level
Need help or have questions?