Since 2009, MPI's PA division has been offering advanced Automated Optical Inspection (AVI) systems complimenting the prober and sorter solutions. With a rigid table, accurate vision system, smart image analysis algorithms and an innovative light source, the LEDA brand AVI series offer fast and accurate inspection of GaAs, GaN, and vertical devices.
In LED chip process, the LEDA brand AVI systems specialize in defects analysis after probing/sorting. The system not only detects chip crack and extension defects, but more critical aberrations such as finger damage, active area peeling, pad contamination, mesa touches, and more. These systems also incorporate professional loader systems giving the highest throughput and flexible production management.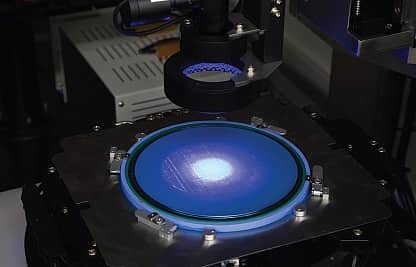 EXPLORE MPI PHOTONIC APPLICATIONS
MPI offers a comprehensive portfolio of test, measurement and inspection solutions meeting the demands of the Photonics, Optoelectronics, Semiconductor, and Laser industries.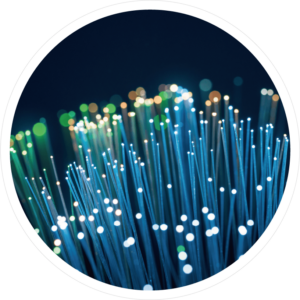 OPTICAL COMMUNICATIONS
Precision test and measurement solution for optical devices such as Photo Detectors and Laser Diodes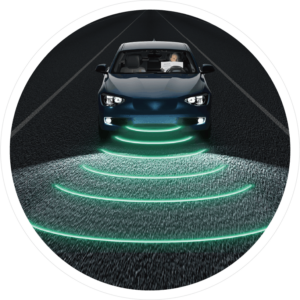 OPTICAL SENSING
Turn-key solution addressing 3D sensing consumer (Facial Recognition, Gesture Recognition, AR) and Automotive (LiDAR) applications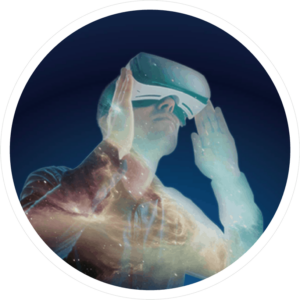 MICRO DISPLAY
Accurate probing tool combined with idea mass transfer method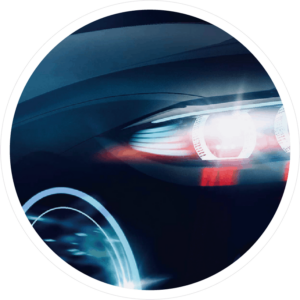 LED
Complete solution covers testing, sorting, and inspection from wafer to package die level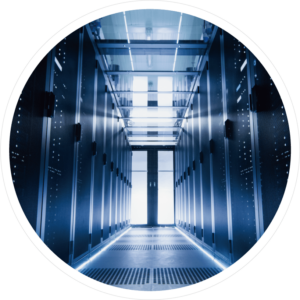 SILICON PHOTONICS
Dedicated SiPH on-wafer tests designed to perform repeatable low noise measurements
Need help or have questions?