GEMINI Series
Advanced probe and measurement systems targeting Micro Display applications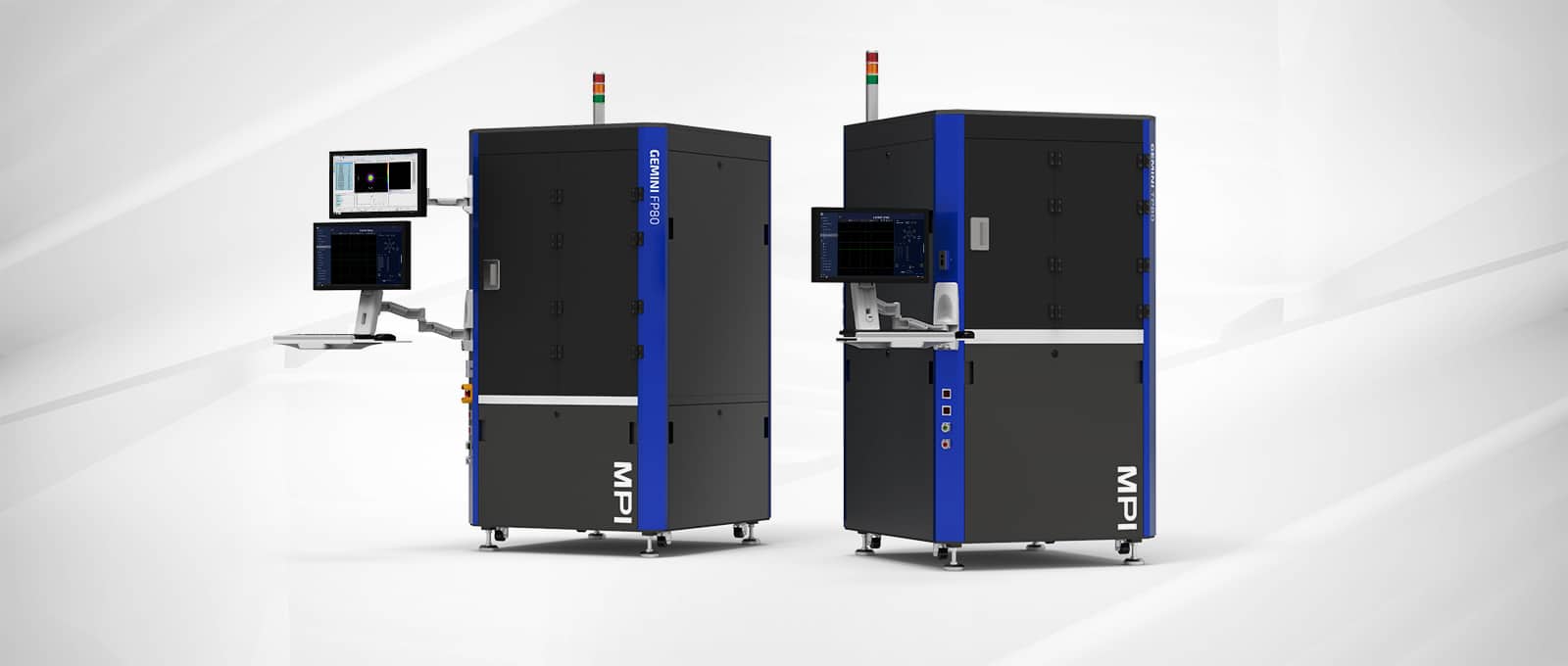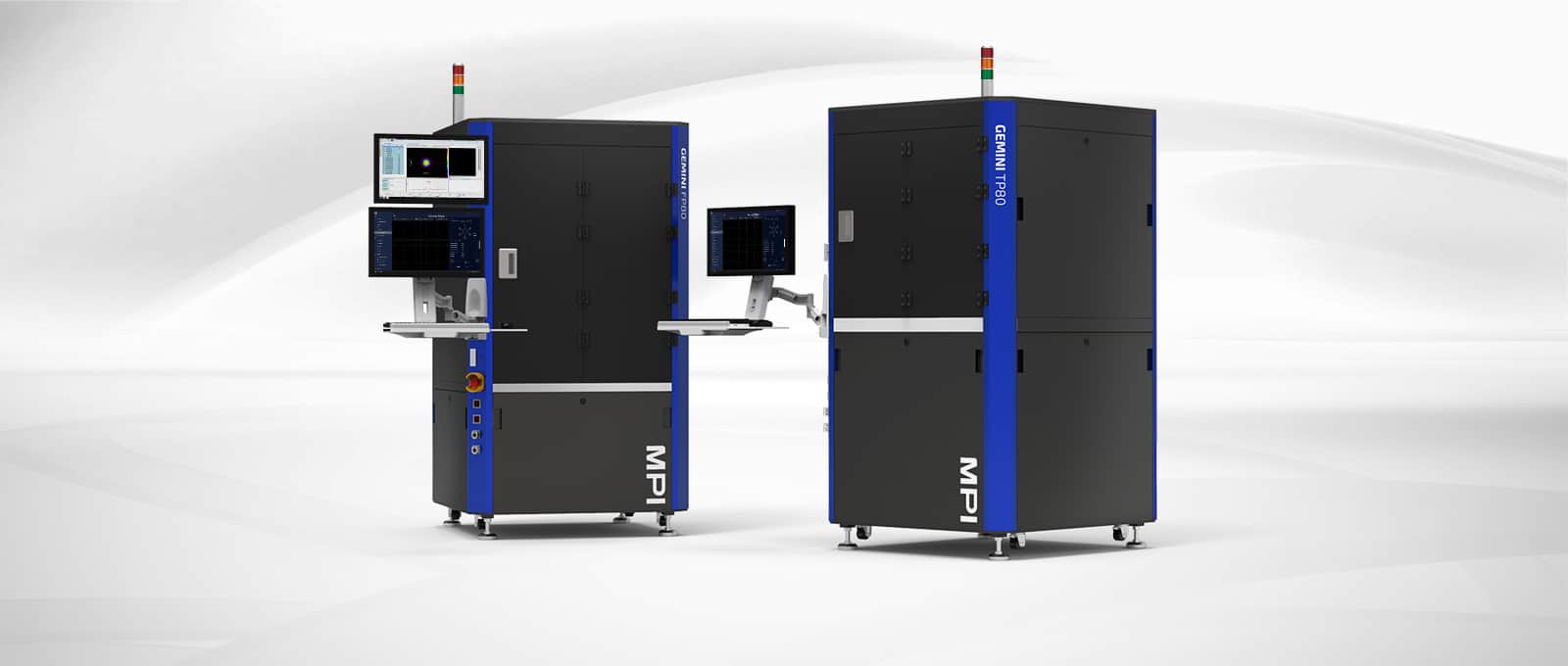 GEMINI-Series-Slider-1-Overview
GEMINI-Series-Slider-2-Overview
Micro LED (µLED) is a disruptive optical technology breakthrough in the display industry. Micro LED displays offer tremendous potential for consumer/ display/ automotive applications because they are brighter, faster, and longer life compared with other emissive devices.
With years of experience and customer interactions gained in Optoelectronic devices testing, MPI introduces the GEMINI series wafer probers to provide fast, efficient, and precise measurement to help you tackle the Micro LED test and measurement challenges.




GEMINI Prober Series Key Features
Excellent alignment accuracy thanks to the combination of accurate probing tables, fully integrated control software and a finely tuned motorized positioning system.
Highly precise probing capability for Micro LEDs with very small pad sizes and pitches down to the micron scale.
- Sophisticated needle force control
- Accurate thermal control
- Anti-vibration solutions for different test environments
- Probe contact compensation
Integration of probe card or micro-positioners for reliable Micro LED backplane measurements.
- Ability to test optical devices with complex pad layouts with ease
- Flexible probe sequence management
MPI prober control software provides comprehensive control functions from basic wafer alignment, mapping, probe mark inspection to the deployment of MPI's advanced Needle Alignment Mechanism (NAM) technology.
The MPI Photonics Test System features a user-centric design that can be flexibly configured and programmed according to your unique test requirements.
Flexibility: With support for multiple test recipes, the user can flexibly select or modify the workflow or edit parameters according to the product and tests being performed.
Production Management: Manage lab/production data via the intuitive and easy-to-use software interface. Integrated real-time system monitoring and reporting enable a smooth and fully unattended test process.
Seamless Integration: With MPI's extensive instrument library, the MPI test system can easily interface with mainstream third-party measurement instruments to meet your unique testing needs.


4"~ 6" Compound Semiconductor Wafer


8"~12" Si Wafer with Backplane


Are you interested in this product and need further information?
please click below for a quick response or
Email us: pa-sales@mpi-corporation.com
Need help or have questions?