MPI is committed to corporate social responsibility. MPI is people-orientated and places great importance on the growth of employees while offering a fun and safe working environment.
Community Service
MPI addressed our spirit of corporate citizenship with concrete steps in support of charitable activities, caring for the disadvantaged and art activities. A healthy society is the benefit of all.
Generous Investment in Charitable Relief
MPI participates in major disaster relief operations. This includes, but is not limited to, donations in the wakes of 9/21 Earthquake of 1999, 2008 Sichuan Earthquake, 2009 Typhoon Morakot, 2011 Japan Earthquake … etc.
Caring for the Disadvantaged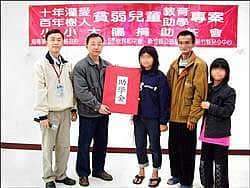 MPI policies emphasize the importance of professionalism and encourage the development of technologies and global expertise which in turn makes us more productive and efficient. MPI focuses on long term planning and value short-term progress. MPI helps our clients achieve goals. MPI shall remain profitable so as to continue exceeding customer expectations for generations to come. MPI shares all achievements and results with customers, shareholders and employees.
Supporting Art Activities
MPI also participates in supporting art activities to include Evergreen Symphony, Hsinchu Province Symphony …etc. MPI knows that art enhances humankind through an improved quality of living.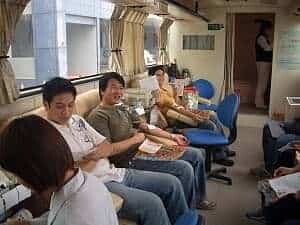 Donate blood and save a life
Donate blood and save a life! MPI holds donation programs with significant employee participation to help blood centers meet periodically shortfalls in supply.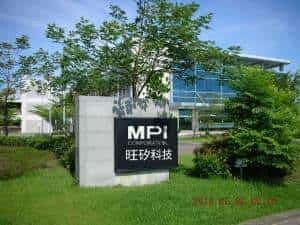 Green Spirit
MPI sees "Green" as a cornerstone to our corporate citizenship. In order to minimize unfavorable environmental impacts from manufacturing, MPI invests significant funds towards pollution management to include hiring specific employees dedicated in achieving clean production. MPI has recently demonstrated this by ensuring 100% LED lighting in our latest factory. We "Walk the Talk." MPI also understands our "Green" policy provides employees with a comfortable and pleasant work environment. As a result, MPI's quality of work has also improved.
Healthy Environment
Employees' health is a critical asset to any company. One of the basic requirements of corporate social responsibilities is to provide a safe and healthy work environment.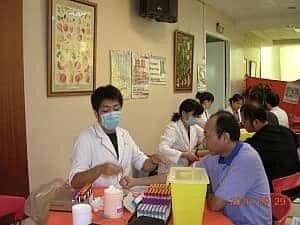 Complimentary Health Examination
Each employee is entitled to receive one complimentary health examination every year.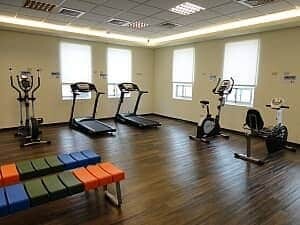 Employee's Health Promotion
MPI also organizes several health seminars, which include medical consultants, health check-ups, travelling aid … etc. MPI also offers a Gym and breast feeding room for employees.
Human Resource Incubation Program
MPI works closely with universities of include offering more opportunities for freshman. This program enhances MPI's brain trust with fresh thoughts and the latest technologies. For examples, MPI offers internships at Mingshin University of Science and Technology along with other projectsat NTU material science department, FCU material science department, HFU engineering, Department of Electronic Engineering, Chung Yuan Christian University, National Taipei University of Technology M.E Department, ITRI … etc.