Since 2008, MPI's LED tester has provided  optical and electrical measurements. With mass production experience, tester functions include flexible recipe management, accurate calibration, and statistical analysis. Flexible configurations allow the customer to choose test equipment configurations from the spectrum meter, photo detector and source measurement unit in accordance with your specific requirements. With accurate controlling of each instrument and intelligent data analysis, our testers offer the most accurate measurement result for a wide variety of optical devices.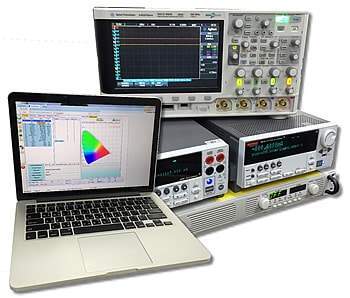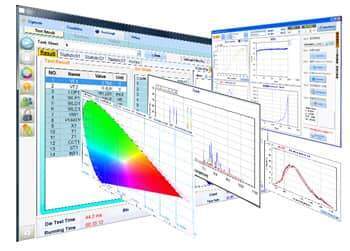 For general LED chip and package testing, MPI PA division offers LEDA T200 for chip testing and T100 for package testing. Please contact MPI's PA division with your specific requirements and let us design your next solution.
EXPLORE MPI PHOTONIC APPLICATIONS
MPI offers a comprehensive portfolio of test, measurement and inspection solutions meeting the demands of the Photonics, Optoelectronics, Semiconductor, and Laser industries.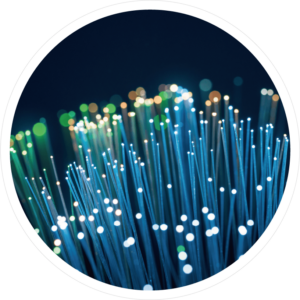 OPTICAL COMMUNICATIONS
Precision test and measurement solution for optical devices such as Photo Detectors and Laser Diodes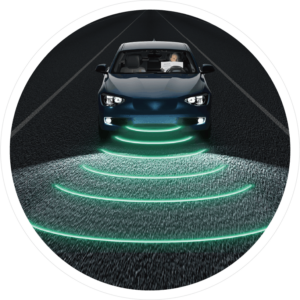 OPTICAL SENSING
Turn-key solution addressing 3D sensing consumer (Facial Recognition, Gesture Recognition, AR) and Automotive (LiDAR) applications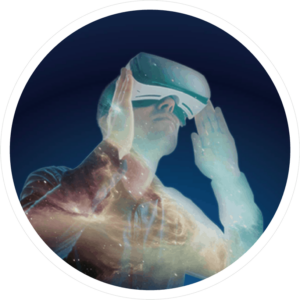 MICRO DISPLAY
Accurate probing tool combined with idea mass transfer method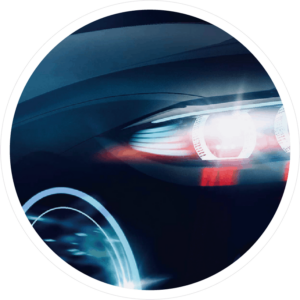 LED
Complete solution covers testing, sorting, and inspection from wafer to package die level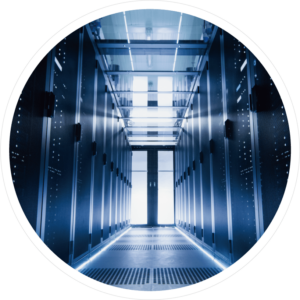 SILICON PHOTONICS
Dedicated SiPH on-wafer tests designed to perform repeatable low noise measurements
Need help or have questions?